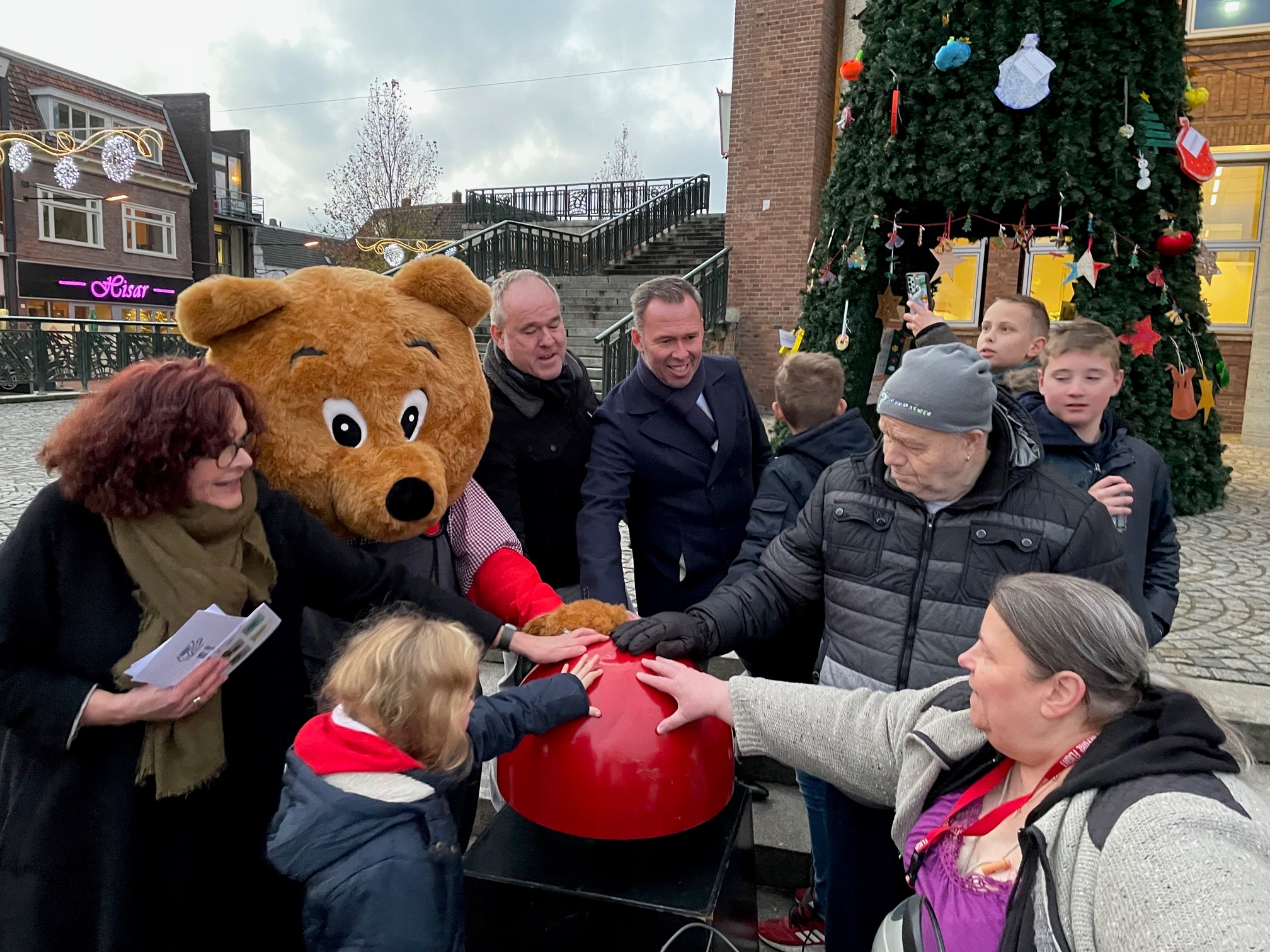 WISH3 creëert impact door organisaties in hun sociale kracht te zetten en de mensen in hun eigen kracht! Unieke  MVO-kunstwerken, verbinding tussen doelgroepen, de kracht van de mens en pakkende communicatie zijn hierbij de ingrediënten. WISH3 is voor organisaties en overheden die willen investeren in het geluk van hun medewerkers, klanten, (kwetsbare)burgers, cliënten of patiënten.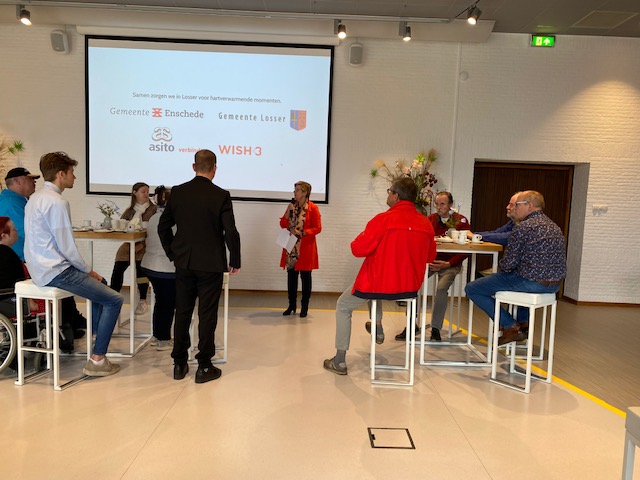 Het doel van uw organisatie is leidend
Wilt u zich richten op uw klant, medewerker of beide? Samen bepalen we de behoefte, het doel en de randvoorwaarden. Dit wordt verwerkt in een overzichtelijk project- en communicatieplan. Tijdens het traject wordt het doel  van uw organisatie continu voor ogen gehouden met als uiteindelijk resultaat winst-maximalisatie voor de mens, omgeving en uw organisatie! Lees onderstaande referentie.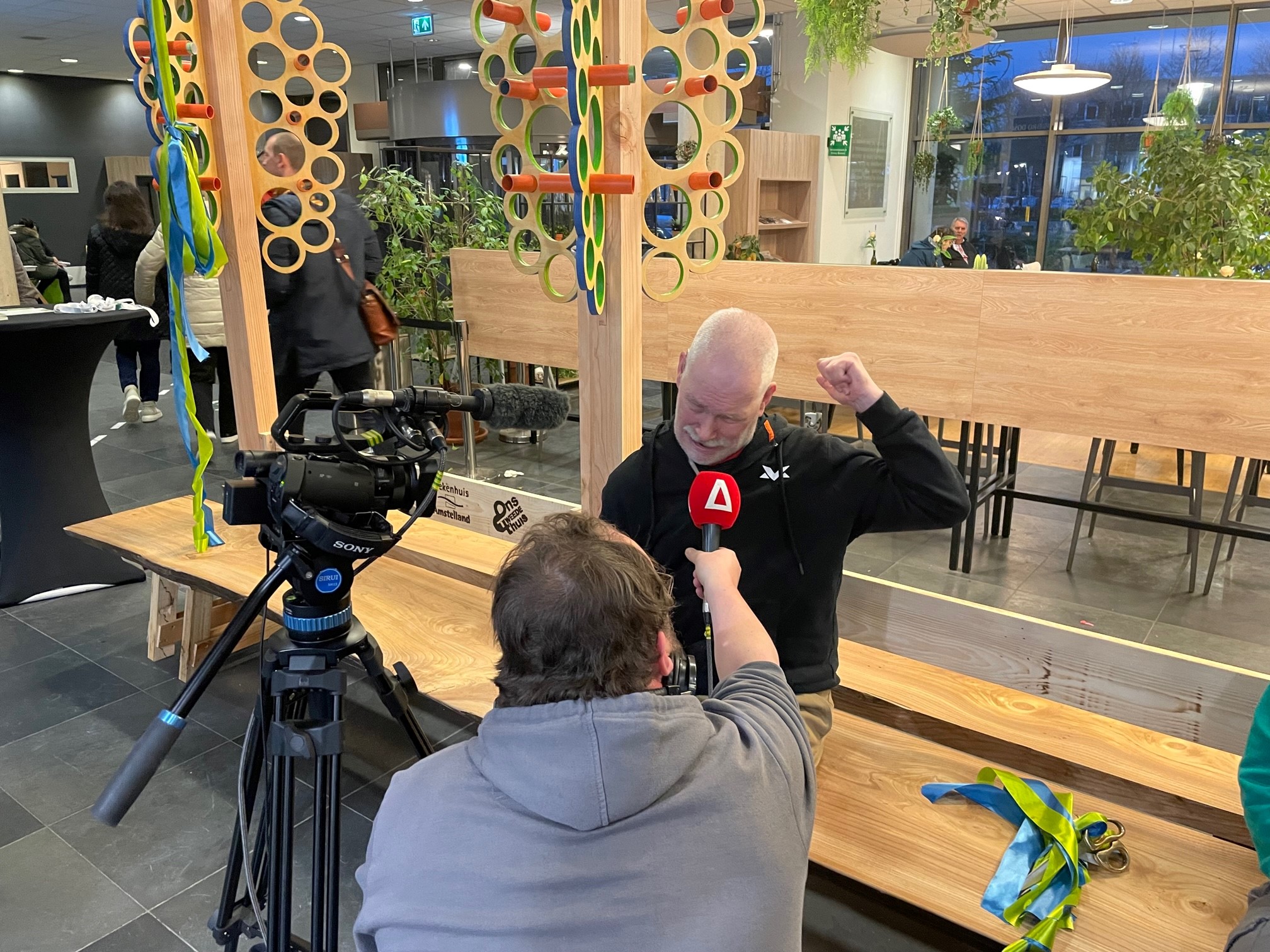 Apetrots zijn de kunstenaars. Van ontwerp tot de uitvoering; alles wordt gedaan door mensen met een arbeidsbeperking. Ze voelen zich van waarde omdat hun kunstobject wensen ophaalt en geluk creëert binnen en buiten organisaties. Iedere kunstobject is uniek, bestaat zoveel mogelijk uit gerecyclede materialen en versterkt het imago van uw organisatie. WISH3 biedt ook virtuele wensprojecten.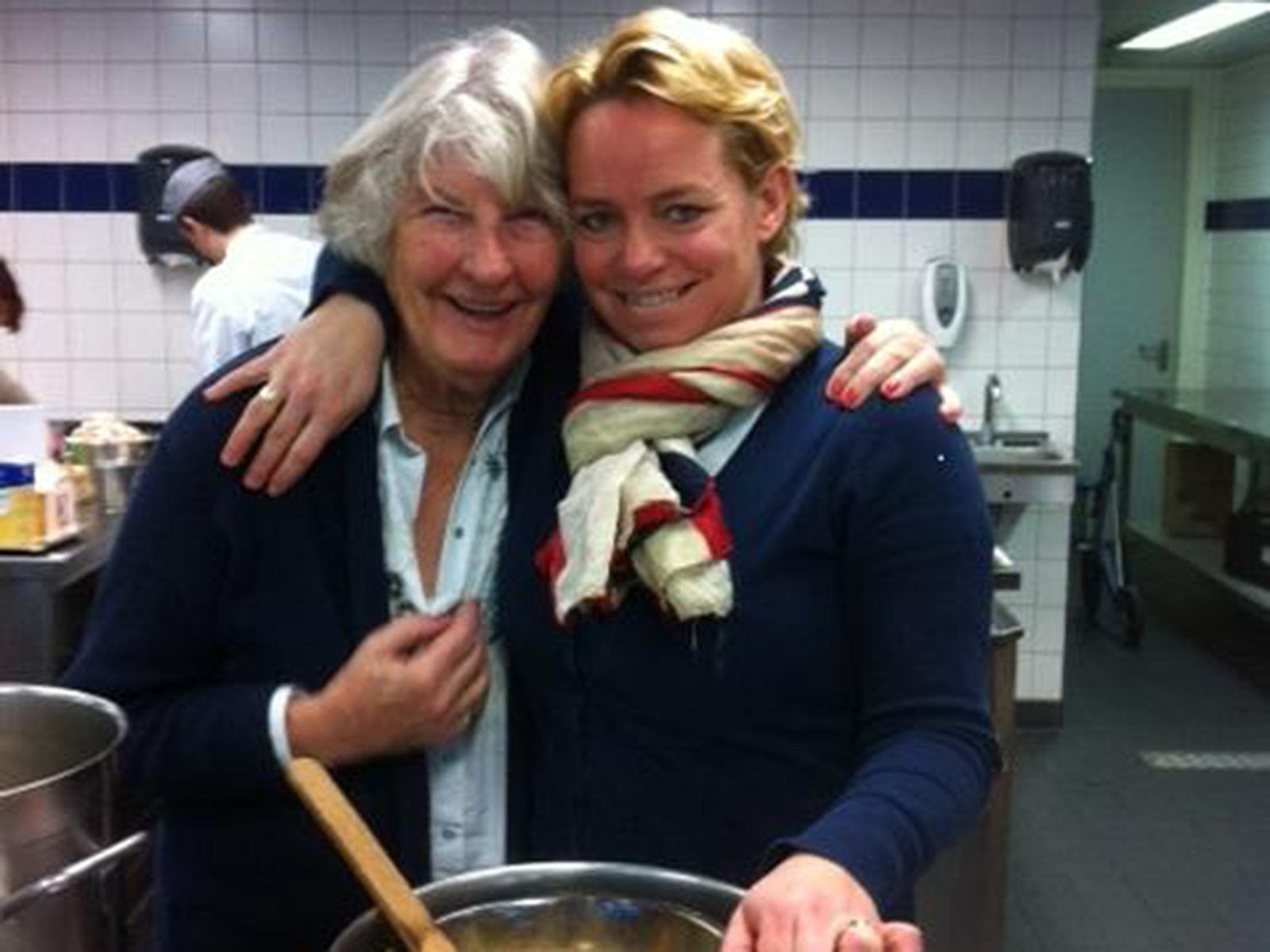 Het was een bijzondere belevenis: het gezamenlijk koken bij het ROC van Twente in Almelo. Niet alleen voor de cliënten van BTKzorg, maar zeker ook voor de medewerkers die er bij waren. En niet in het minst voor de leerlingen van de koksopleiding van het ROC. Voor hen was het ook een hele bijzondere gewaarwording en ervaring om samen mét deze mensen te koken. Heel leerzaam in allerlei opzichten.