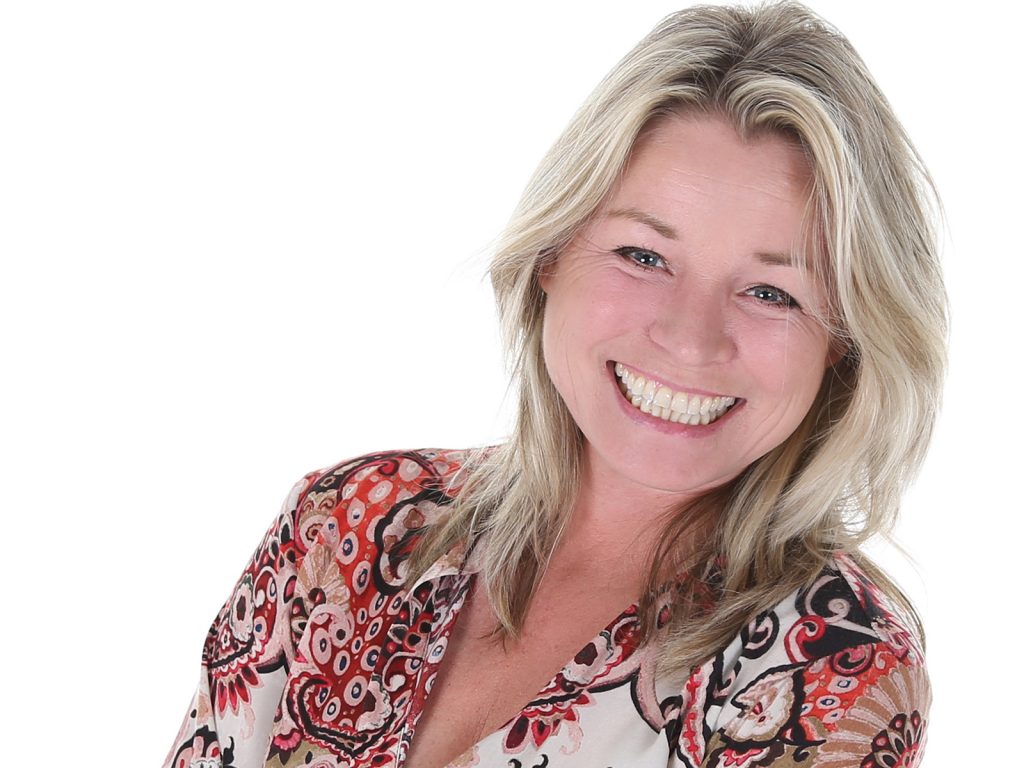 Over WISH3
De drijvende kracht achter WISH3 is Karin Freriksen. Een creatieve communicatie- en organisatieprofessional met ruime werkervaring in de milieu- en zorgsector. Als manager communicatie bij een afvalinzamelaar in Twente stond ze dagelijks voor de uitdaging mensen bewust te maken dat afval grondstof is voor nieuwe producten. Het bewustzijn om zuinig te zijn op onze leefomgeving en aarde werd hier verder gevoed. Bij een thuis- en kraamzorgorganisatie kon ze haar sociale hart inzetten als communicatieadviseur en relatiebeheerder. Het concept van WISH3 werd hier al in de praktijk gebracht.
Alles wat je aandacht geeft, groeit!
"Alles wat je aandacht geeft, groeit!  Zonder aandacht voor jezelf of voor de ander is er geen groei of verbetering mogelijk. Onze eigen kracht is hierin een belangrijke voorwaarde. Het is mijn passie om mensen, organisaties en de omgeving te laten groeien via mijn sociale onderneming WISH3. De wereld een beetje mooier maken, daar word ik gelukkig van! En u?"
Communicatieadvies?
Heeft u tijdelijk extra ondersteuning nodig op uw communicatieafdeling of heeft u behoefte aan een communicatiespecialist die u adviseert bij het opzetten van een concreet marketing- en communicatiebeleid? Ook dan is WISH3 de juiste partner voor u.